Zipline Specials

Zipline Canopy Tours of Blue Ridge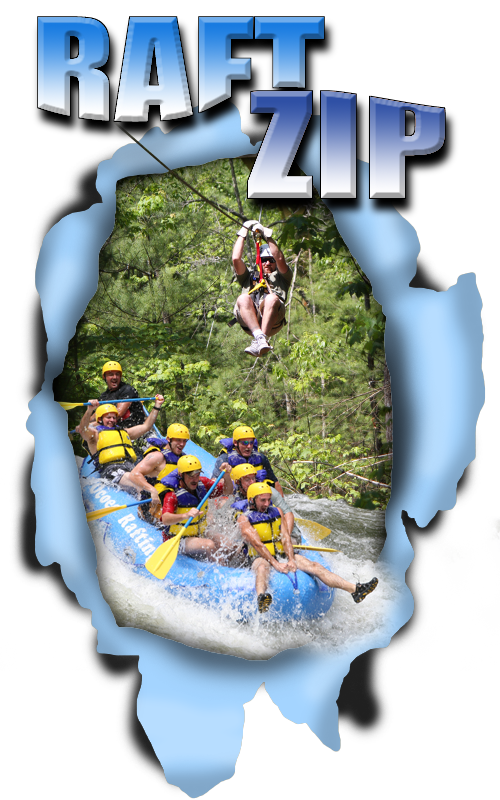 Experience the most fun adventure in North Georgia and the Blue Ridge Mountains, Zipline Canopy Tours! Come soar through the treetops with us and enjoy one mile of zipline excitment in the beautiful North Georgia Mountains.

SAVE $10.00 PER TICKET ON OUR 2 HR ZIPLINE TOUR
Monday thru Friday (discount not valid on Saturday, Sunday or Holiday's)
PLEASE NOTE: Discounts are not vaild on the One-Hour Zipline Tour.
Discounts do not apply to online reservations, please call 800-251-4800 and mention
the online special for the discount to apply.
Other restrictions may apply, we reserve the right to deny discounts and ticket purchases.

RESERVATIONS TERMS: Reservations are required in advance.
Full payment is required upon booking and all ticket sales are final within seven days of the tour date.

__________________________________________________________________
BOOK A RAFT & ZIP COMBO AND SAVE $25.00 PER TICKET
You'll save money and you'll get to experience the excitement of Ocoee Whitewater Rafting and Ziplining in the Blue Ridge Mountains! Come join us for two of the most popular outdoor adventures in America.
Raft & Zip Discounted Price: $116.20 Per Person
Discount applies Sunday through Friday Only.
Raft & Zip Combo ticket includes a Middle Ocoee River Rafting Tour
and a Two-hour Zipline Canopy Tour.

PLEASE NOTE: Discounts do not apply on Saturdays, Holidays or Holiday Weekends or the week of July 2 thru July 7.
Discounts are not vaild on the One-Hour Zipline Tour and does not apply to online ticket purchases.
Please call 800-251-4800 for all special rates to apply. Other restrictions may apply, we do reserve
the right to deny discounts on ticket purchases.

RESERVATION TERMS: Reservations are required in advance.
Full payment is required upon booking and all ticket sales are final within seven days of the tour date.
__________________________________________________________________________
For ticket purchases by phone please contact 800-251-4800 or go to the "Book Now" link to purchase tickets online.